Hello my loves!
With the new year, I am looking deeply into the trends of 2016-2017. Knowing myself, I usually don't follow all the trends that have set themselves into our lives. But I'm always curious. As a designer, it's important to know what works for yourself but also fits in with what everyone is wearing and what the excitement is.
Fall fashion trends in 2016
Velvet:  I'm pretty sure everyone is aware of the countless clothing that involves velvet. Velvet cocktail dresses, velvet chokers, even incorporated in shoes! This is something that years prior didn't really make the cut- to me at least. I would go into stores like Charlotte Russe, Forever 21, H&M, etc. and would always find party outfits made with velvet. This trend is something that never went well with me. Personally, it is a fabric that comes off looking cheap. And I don't like the feel of it against my skin.
Puffers: When I say puffers, I mean those puffed jackets *used a lot in the winter with cold temperatures*. For the fall and winter- I believe this is such a necessity in any person's closet.

As seen on Elle website, this was a look done by Vivienne Westwood. This is seen as a wearable trend for the winter, and as said- I agree.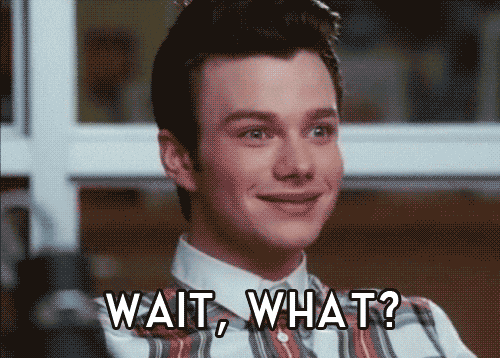 This is a new found trend in fall 2016??? I'm confused. Hasn't pinstripe suiting been around forever? It's said to be something that is coming back… When did it leave? This is something that has been around for years and continues to stay. This is something that can never be given up. It's made for literally everyone. It's a very handsome piece for a man. A very classy, slimming piece for a women. So… Dismissed.
Moving forward…
Spring/Summer Trends in 2017
Single Shoulder Cut-Out:

Now, I remember as a little girl seeing lots of celebrity women rock the off the shoulder shirt. To me, you couldn't go wrong with it. Of course, throughout the years that began to fade. But now we have the full neckline with a hole cut out in the shoulder… Thoughts? Absolutely adore!
Designer Tibi created this refreshing, flowy, dress. The neckline is beautiful and then with the cutout adds just a bit of edge but doesn't take away from the simplicity and classiness of the dress.
Trench-Coat: This is another thing that I was confused about. Because to me trench-coats have always been around and a necessity. But looking at trench-coats now, how designers have incorporated a different style, I would say it's modernized.
(http://www.elle.com/fashion/trend-reports/g28728/spring-2017-fashion-trends/?slide=11)
So as you can see the simplicity has not changed. But there's bigger and smaller waistband and buckles. I actually like this look, I like the way it is still holding true to the first trench-coat ever created by Thomas Burberry.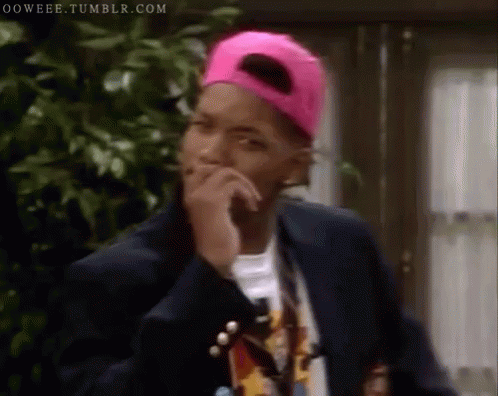 Robes… That's something… different. Obviously when we hear robes, we think of those fleece, wear over your pajamas, cover-up. It is said to be a cover-up if you don't feel like dressing up… I honestly have no idea what to say about this trend.
All in all- this is what society says is in as of now. We all know that changes. But what I want to incorporate in this post before I officially sign off is be yourself. 
Own yourself. There are trends on here that you like and you will probably use them. But at the end of the day- own what it is you like. Don't let people and designers try to tell you what's in and what's not. Because you are who are and you might as well stand by what you personally think is cute. Everyone is different. This country was made on diversity. So why be alike?
I hope you guys got something out of this and used what I said as motivation to be different. Because man or woman, black, white, purple, orange, blue-  you are beautiful. 
xoxo
Kyndal